Professional Dog / Pet Photoshoot
Discount price: 2500 Kč
Includes:
2 hours dog/pet portrait photoshoot (exterior or at your home)
Portrait in motion, classic portrait, or with the owner and other members of the family
5 fully retouched photos with an option to buy additional photos
Selection from approximately 10-20 photos
Photos in digital format: in full resolution, optimized for social media, and prepared for print
Possibility to arrange large format print
Terms and conditions / FAQ
Terms and conditions:
The discount price applies to Prague and its surroundings up to 30 km. In case of a different location, it is necessary to pay for the trip: 9 CZK / per km
I do not provide RAW images.
Discount applies only to this offer. It does not apply to the couple, family, wedding, children´s photography, and video production.
FAQ:
How to order and how to place a reservation?
Ordering and placing reservations are done via email. Simply contact me and I will provide you with all of the details and we will set a reservation, I will also happily answer all of your questions.
What format will I get the photos in?
Final photos will be prepared for you in digital form in multiple formats: Full Resolution JPEG, Facebook Optimized JPEG 2048px, Instagram Optimized 4x5 Portrait Crop 1350px, Web/Email Optimized Compressed JPEG 1920px, and prepared for print to up to 90x60cm.
How do I pay and is there a reservation fee?
There is no reservation fee and you will receive an invoice together with the final photos for approval. Payment information will be included in the invoice.
Is it possible to order for someone else as a gift?
Yes, please specify this request in the email. I will provide you with a voucher. The invoice will be sent to you after the final photos are delivered.
Will I get all of the photos, including the non-edited ones?
You will get a selection of the best 5 photos. I will however make the first selection down to about the top 20 photos and send those to you, for you to make the final selection of the top 5 photos, which are part of this discount. You can of course select more photos for an additional discounted price of 250 Kč per photo.
Can I edit the photos myself?
RAW photos will not be provided.
Can I use the final photos for commercial use?
Photos are provided to you for personal use only including print. For commercial use, please contact me for a license.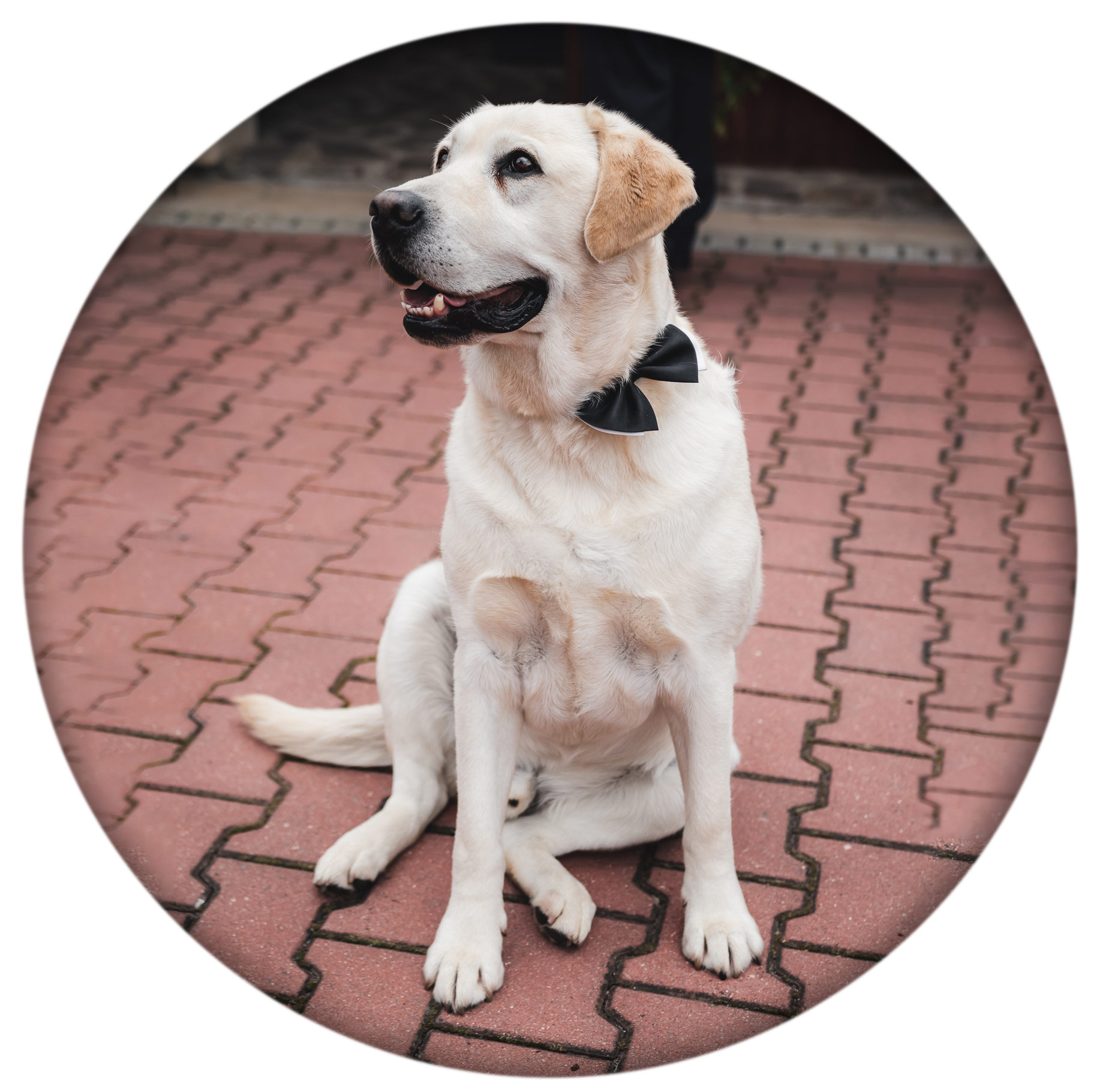 Pricelist
Each price is specifically tailored to your project requirements. I am not a fan of price packages, as you as a customer usually get something that you don't actually want. Therefore, for transparency, the price is
500 CZK per 1 hour of my work.
This way we can estimate the approximate final price of your project.
Also if you have set a specific budget for your project, we can set this as a limit.
Consultation of your project is of course free of charge.
I can't wait to hear from you!
Useful information:
- All photos are provided in digital format at the maximum resolution of 6000 x 4000px (this do not apply to graphical content)
- Videos are provided in FullHD format
- Licensed music from my musical gallery for your video included, I got you covered
- Travel expenses included within 30km from my current location, otherwise 9 Kc/0.36 Eur per km
- I am not providing raw (non-edited) photos or footage without previous approval
©2020 Matyáš Čenský, All Rights Reserved.